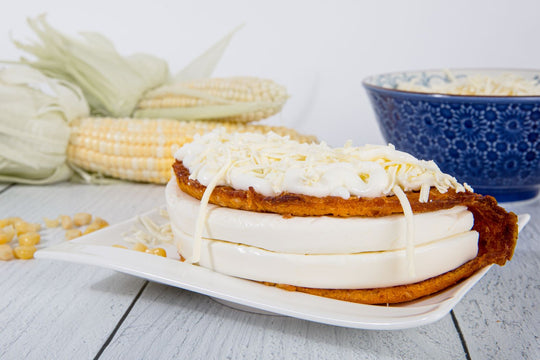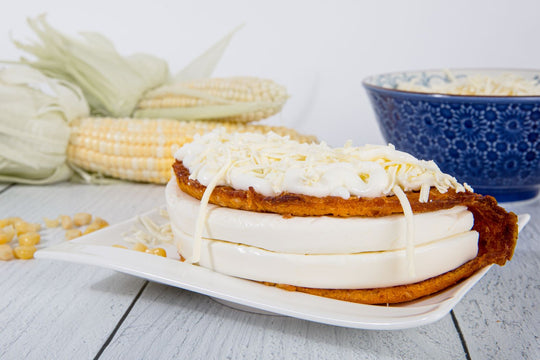 We are more than cheese, we are history, tradition, and love
Welcome to Paisa USA
We are more than cheese, we are history, tradition, and love
When we started Paisa USA, we set out to deliver a box full of memories and snacks. What we've learned along the way is that it's about so much
more than that.

What we delivered resonated with customers that enjoy life, that enjoy sharing and that love FOOD, but somehow is not their top priority.
All sorts of people. People with jobs, families, hobbies, and full lives who deserve to have an experience on their terms: more simple, more personal, more practical.
Who deserve to explore different flavors in a practical manner
We specialize in Venezuelan, Colombian, Latin American and Spanish cuisine. and are passionately committed to deliver freshness and high-quality products.
Dive in and explore our countries through their flavors. You will
receive a box full of tradition and love: empanadas, arepas, bunuelos,
tequenos, nata, suero, queso blanco, golfeados, cachapas, mandocas and much more.
Here at PAISA USA our #1 priority is you. We stand by our products and service 100%, no matter what, no questions asked, no ifs, no ands. If you have a problem, we will solve it. Just reach out to our team. We're here for you. Happiness Guaranteed.
We are looking forward to becoming part of your life and your table.