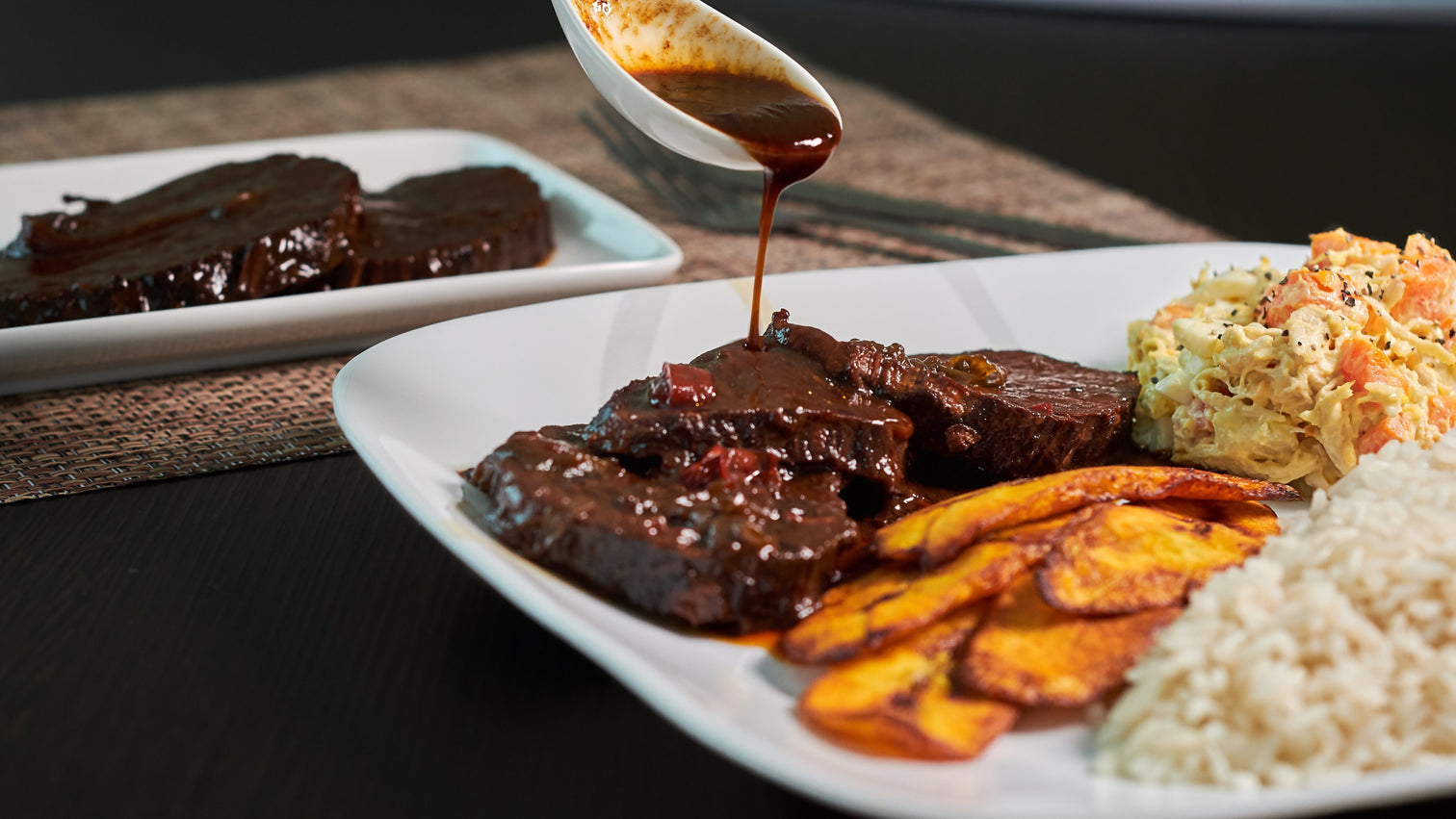 Paisanos Foods: Traditional Home Cooked Meals Delivered to You
Here at Paisa USA we want to be part of your home and table. We want to be with you wherever you are, satisfying your needs.
This is why we partner with Chef David Issa and helped develop home-made healthy meals. Paisanos Foods is delivering Paisa Quality and Chef David Issa's knowledge and Love into every meal. It is our pleasure to know that you will enjoy flavors from home away from home.

Paisanos Foods uses  Vacuum Sealing!! This method provides food an air-tight environment, preventing the crystals that cause freezer burn from forming on your food. Vacuum sealing keeps the moisture in your food for an extended period of time, allowing you to enjoy food that tastes fresh months after you have stored it.