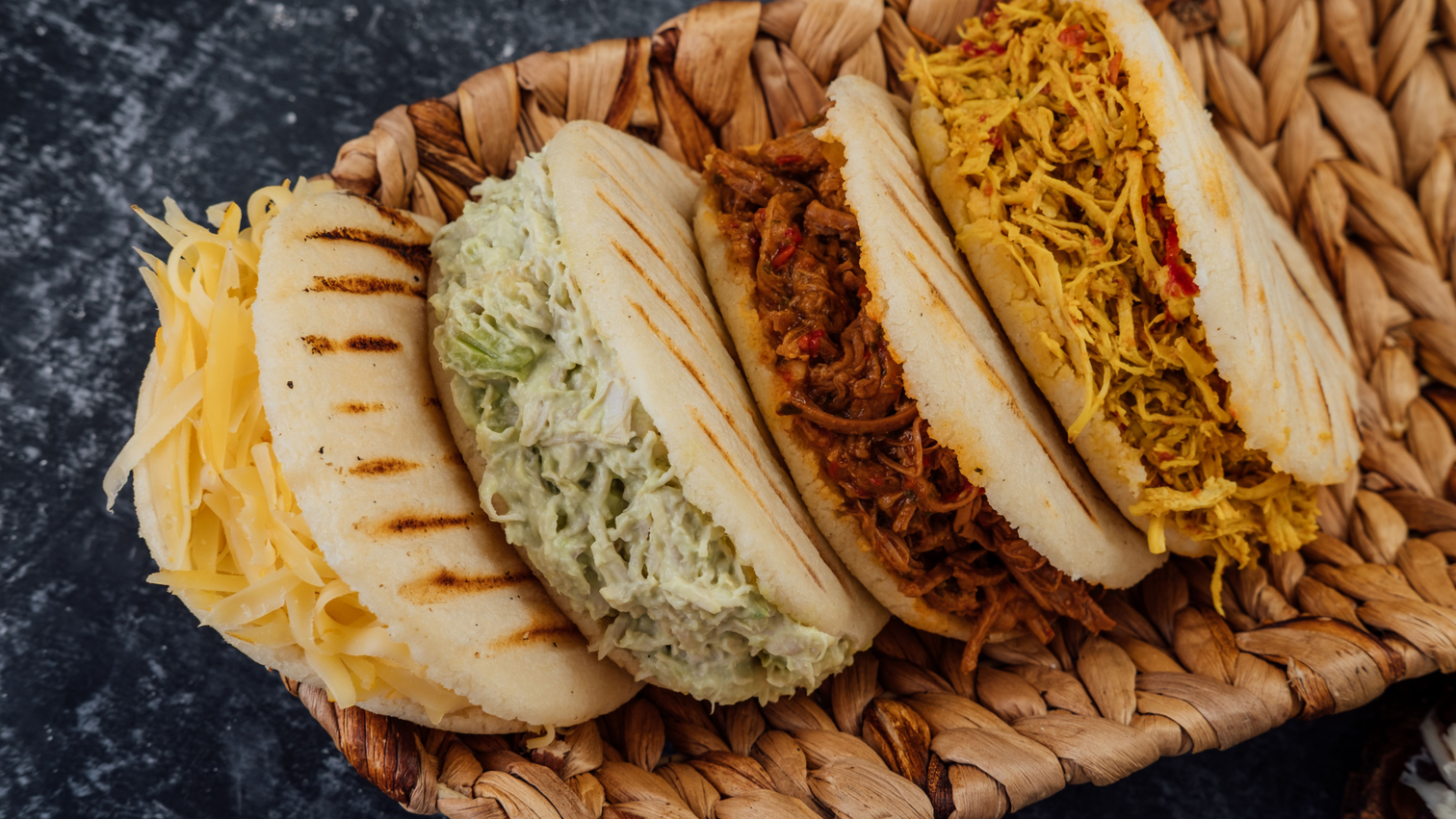 All the flavors from Venezuela in one place. When you miss home, come to us.
Our flavors will take you there. Have your meal ready with
Venezuelan Style
Shredded beef, Shredded Chicken and Black Beans.
Hungry for a snack?
Empanadas, tequenos, queso blanco Paisa with Arepa, queso guayanes  con cachapa o queso de mano con golfeados.
Buy now, you wont regret

Find here all of our Venezuelan specialties  and share with your loved ones tequenos, salsas, nata, queso blanco, cachapa, empanaditas, mandocas, golfeados.
There is no place like home and no food  like your own.
We have everything you miss and more. 
Never been to Venezuela? Dont worry we will take you there.
Buy now and enjoy